EMPOWERING THE YOUTH
The Archdiocese of Nyeri Youth Apostolate's mission is to assist all young people in hearing and actively responding to Jesus Christ's Gospel message, as well as joyously participating in the life and mission of Jesus Christ and His Church.
We strive to achieve the mission of the Youth Apostolate by:
Providing chances for the youth and adults we serve to encounter the love of our Lord Jesus Christ and hear his call.
Giving our youth and adults positive ways to interact with the Church and opportunity to share their religion with others.
Instilling a sense of respect for the dignity and rights of others in our young and adults' spiritual and moral beliefs.
Providing a sense of community and belonging in the local and worldwide Church for our youth and adults.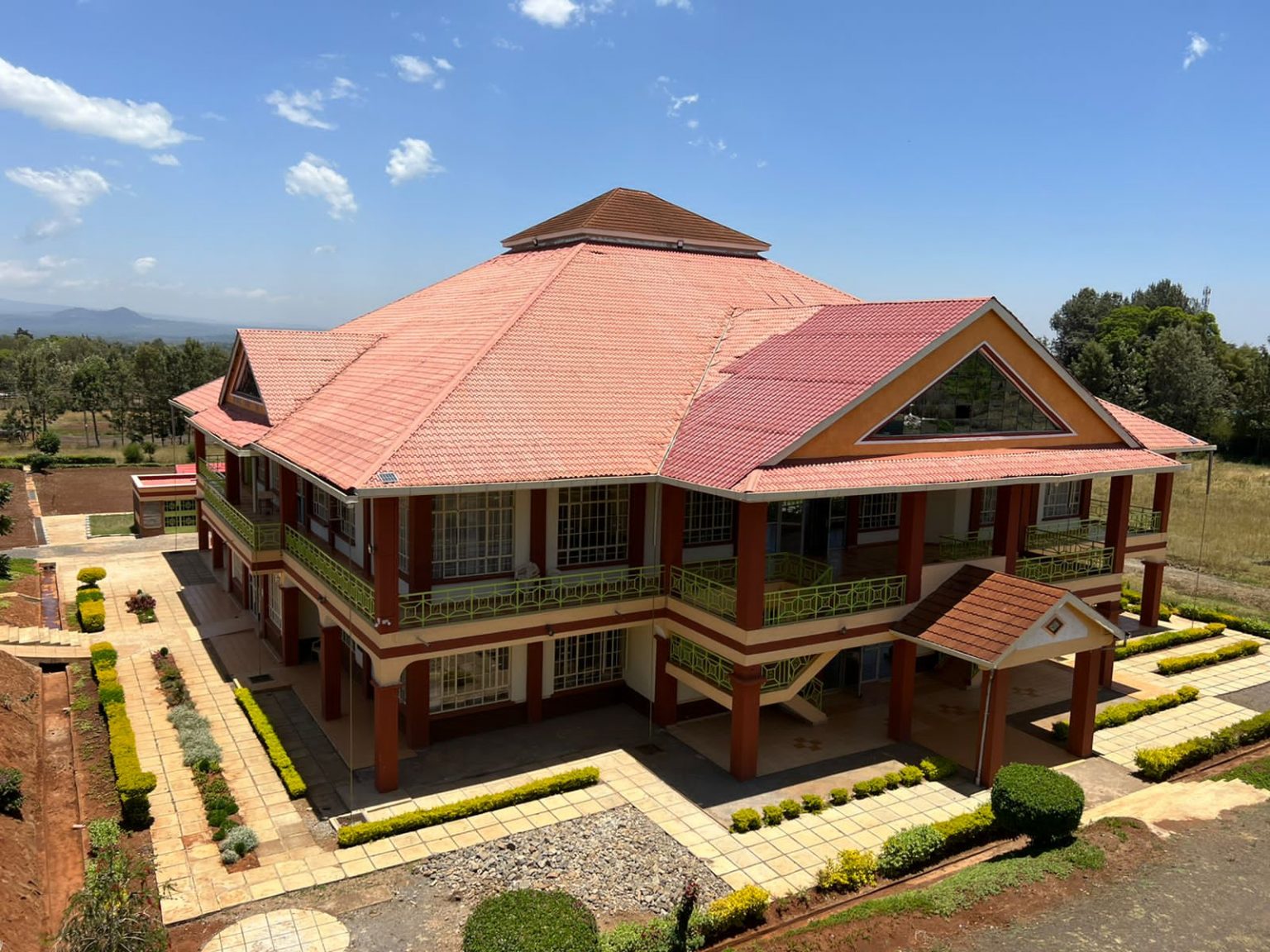 QUO VADIS Youth Hub
The QUO VADIS Youth Hub is a multifaceted centre with the youth at the core of its programs. The youth hub was the brainchild of the Archbishop of Nyeri, His Grace Anthony Muheria. This is due to his great consideration of Youth ministry at the centre of his pastoral care and ministry. the archbishop recognizes the potential and importance of the youth in the church now and in the future. As such, he is deeply concerned that the youth must be brought to the Church and be well formed for them to remain rooted in faith and sound doctrine.