Health care is more than a commodity; it is a basic human right, an essential safeguard of human life and dignity.
The Archdiocese of Nyeri has Medical institutions all over Nyeri County that offer quality and affordable health care supported by the best medical expertise and modern technology. WE believe our combination of  the Teachings of Jesus, skilled staff and time proven techniques offer the society the highest standard of healthcare.  Our professionals have undergone extensive training and stive to say on the cutting edge of the latest advancements in medicine.
.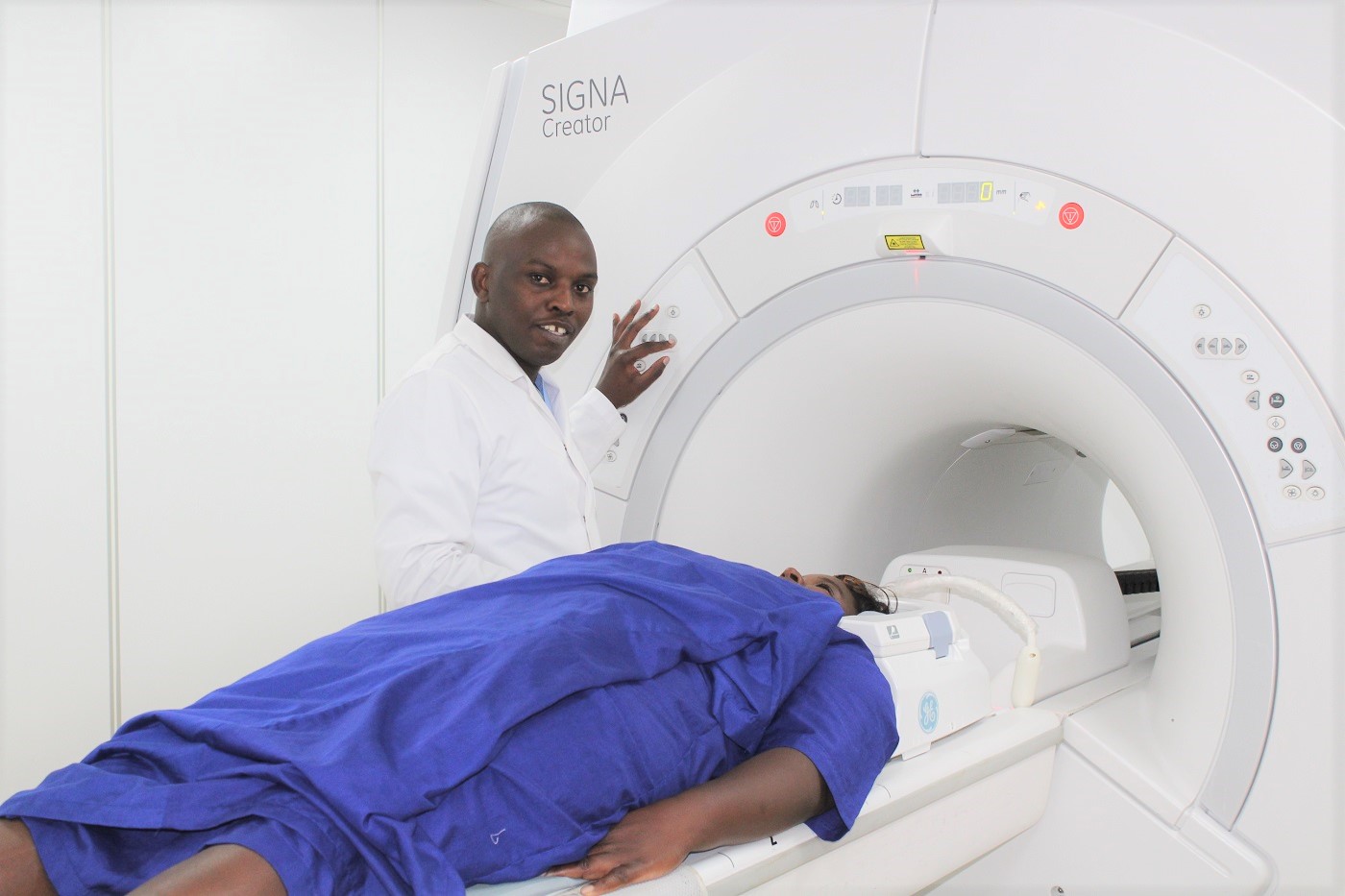 CONSOLATA MATHARI HOSPITAL.
Consolata Mathari hospital is classified as a level 5 hospital. It is owned and managed by the Archdiocese of Nyeri. It offers excellent medical care and the place is clean. It offers general inpatient and outpatient medical services, counseling, physiotherapy, cancer screening, radiology, and imaging..
.